Wednesday 25 January 2023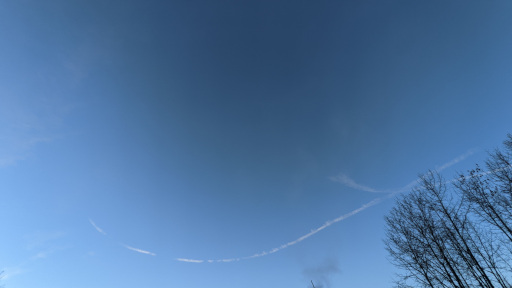 God Plays A Great Tune
With Every Possibility
Are We Listening and Watching and Praying
And Giving Thanks?
Proverbs 11:19
Whoever is steadfast in righteousness will live, but whoever pursues evil will die.
Matthew 5:6
Blessed are those who hunger and thirst for righteousness, for they will be filled.
Words of Grace For Today
The ordinary ways and means of life are simple: do the stuff right, do the righteous stuff and you will live well.
But if you do the wrong stuff, you will not live well, you will suffer, and die miserably.
The other thing is, if you hunger and thirst for righteousness, then you will be fine.
But …
Jesus is God's message to us that God intends life to be otherwise for us.
Not just any other way, but the 'foolishness' of the cross, that upside down way from our view, of God's greatest power being in sacrifice in order to forgive and give new life to all us sinners who deserve nothing other than … well, nothing other than all bad, not even breath for life.
Yet we get all that God has that is good for us, given freely to us, to make life wonderful. Of course all that we get from God is not for us, it is for us to give away to others, especially others in need in order to actually keep living.
What a way to live, eh? Everything upside down from the rest of the world, and everything blessed, even when others think we have lost our minds.
But we know how we are blessed in the greatest of ways, even if we are hungry, homeless, and lies have ruined our reputation.
The sun rises, the sun shines or snow falls or rain drops like buckets, and then the sun sets. During every minute God shows us the simple joys of breathing, writing, taking photos, and being gracious, kind, and forgiving.
That's the stuff of life as God intended us to live it.