Monday 23 January 2023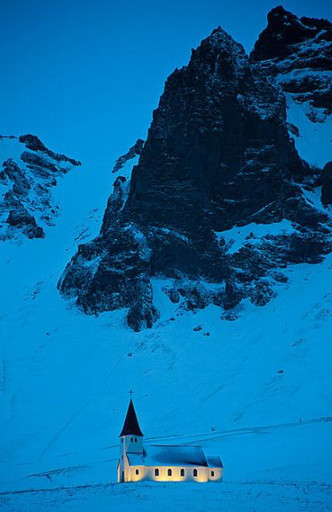 The Ideal, Which Sadly Exists Seldom:
A Church and
The Rock,
And Christ's Light
Psalms 25:20
O guard my life, and deliver me; do not let me be put to shame, for I take refuge in you.
Matthew 7:25
The rain fell, the floods came, and the winds blew and beat on that house, but it did not fall, because it had been founded on rock.
Words of Grace For Today
It's snowing again, and whether, due to weather, the house falls is not really an issue, since the flakes are teeny, but after a few storms and 3 feet of snow like we have now, though some has melted into ice, the weight of all that gathered on the tarps may just put the tarps on the ground and 'the house will fall.'
So we cry again in the drabness of yet again more days of snow, deliver us!
We take refuge but the rains and snows continue to fall, the winds will blow hard, it will beat on the house we have built.
Then our only hope will be the house that God has built for us, built on the Rock, Peter, the Church of Jesus the Christ.
But it's been corrupted as well, so we are left, in the teeny flaked snow falling on tarps that we have to clear by hand, waiting for the sun to shine to give solar power so we can write more gratitude-filled words, words of grace.
Stand by
for better weather and the light.
(But there's still work to do today, so have at it, with all we've got, as we wait for the light.)