Saturday 3 December 2022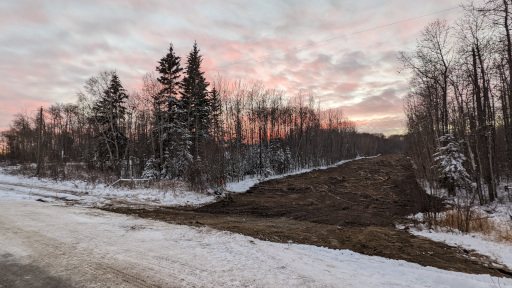 Oh, We humans work, and work, and
work wonders with our machines …
but
God works most wondrously,
also in us.
Psalms 102:18-20
Let this be recorded for a generation to come, so that a people yet unborn may praise the Lord: that he looked down from his holy height, from heaven the Lord looked at the earth, to hear the groans of the prisoners, to set free those who were doomed to die ….
John 8:36
So if the Son makes you free, you will be free indeed.
Words of Grace For Today
Arbeit Macht Frei
(Work Sets You Free)
an infamous greeting for the prisoners at the entrances of Dachau, Auschwitz and other Nazi concentration camps.
And it was hardly true, unless the freedom promised was death. For working hard with barely enough nutrition to remain alive put on in the grave sooner.
God's work among the prisoners, those doomed to die, is marvellously miraculous and not often enough,
for we humans keep multiplying the numbers of people imprisoned and doomed to die, even in Canada where capital punishment is not legal. We just do it surreptitiously, or indirectly, or 'inadvertently'.
As in all God's work, as in all our work for God, the purpose is less to save people from death (for death comes to us all eventually) but it is to bring others to see God's Grace and saving work even for great sinners, so that all people will give God praise.
Our work is best centred on that purpose and goal as well: to give witness to the Grace that saves us and sustains us, and can save and sustain all people, so that more and more people will give God praise.
Another day, more opportunities to work for God to bring God praise. Another full day.
Our work cannot make us free, we are free already, no matter our circumstances, even imprisoned unjustly. For God walks with us, holding us up, and guiding us to live with peace, joy, love, hope … all given to us freely.