And Promises
Forever … or Not.
Saturday, September 9, 2023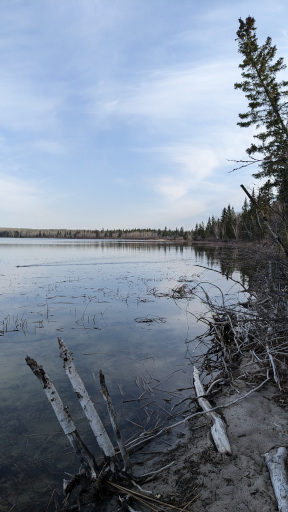 Everything Points To …
Psalm 105:8
He is mindful of his covenant for ever, of the word that he commanded, for a thousand generations,
Romans 11:29
for the gifts and the calling of God are irrevocable.
…
Words of Grace For Today
God remembers and does not revoke God's promises for us, for more than thousands of thousands of generations.
God does not revoke the gifts given, nor the call to us to share those gifts, the requirements of life abundant, with others.
But we surely can deny those gifts in us and the call given to us.
And from that immense dismay, hurt, sorrow, and destruction have covered each generation.
Let us pray today that God will guide us to share the gifts with those in need, so that our hearts may know the peace that surpasses all understanding.