Growth?
Monday, August 21, 2023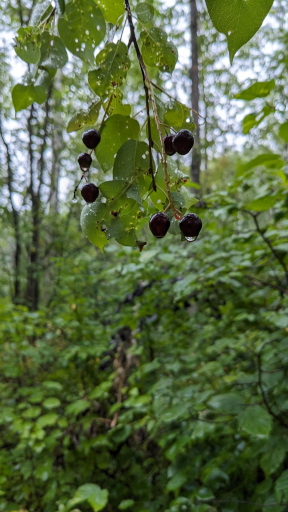 Rain Brings Green Growth
or?
Jeremiah 24:7
I will give them a heart to know that I am the Lord; and they shall be my people and I will be their God, for they shall return to me with their whole heart.
Colossians 4:3
At the same time pray for us as well that God will open to us a door for the word, that we may declare the mystery of Christ, for which I am in prison
…
Words of Grace For Today
Green.
Green growth.
Green growth of life
Green Spring rains
Green Spring rains cleansing
Green Spring flowers, grasses, trees, …
Green Spring sprung rains renewing what was once dying.
Green Spring sprung rains renewing .dying .. hope for life to continue well
or
Green growth of envy and moulds.
Envy and moulds that cover and choke spreading spores that can destroy us from the inside.
Green.
Will we grow green to renew hope in us and around us?