So short
Monday 20 February 2023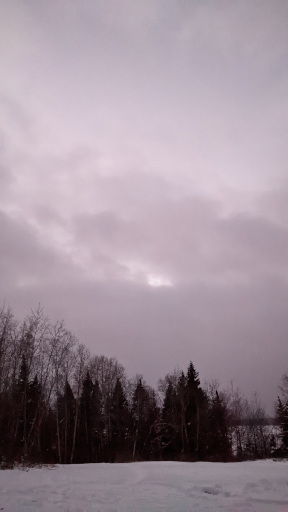 Dark Days, Dark Decades!
Hope Forever?
Job 14:1-2
A mortal, born of woman, few of days and full of trouble, comes up like a flower and withers, flees like a shadow and does not last.
Hebrews 13:14
For here we have no lasting city, but we are looking for the city that is to come.
Words of Grace For Today
Of all the projects she could have undertaken, Risha knew this would be her legacy. She'd earned her degrees in political science, biochemistry, philosophy, law, and her PhD in Oceanography.
She had designed the filter system and now led the corporation in charge of implementing the system in 100 locations around the ocean shores. While filtering and cleaning pollutants out of the ocean's waters, effectively restoring water up to 500 miles around the filter, it would siphon off fresh water and provide irrigation and drinking water for areas that had gone dry and deserted over the last 30 years due to climate change.
The real 'miracle' of the filtering was that it could be set to consume carbon dioxide at huge rates. Turned and left on it would leave the air for 100 miles unbreathable, but if turned on and then off again, in cycles, the 100 filters could clear enough carbon dioxide from the air in 10 years to undo the carbon increase from the last 50 years, at least in their locations.
If she could just get 10,000 of the filters up and running within the next five years, they could reverse climate change completely, back to the re-industrial age.
That was her project!
Until the truth of Job was borne out again:
A mortal, born of woman … comes up like a flower and withers.
Risha, in the third year, well on her way to the 5000th filter location, came down with cancer. She had blossomed so brightly and so many people had seen and put their trust in her. And then within a month she was gone. Because so many people wanted to get rich from Risha's project and were fighting with everyone for their own advantage, something she kept at bay while she was alive, the projects ground to a halt, and even the established filters had trouble staying in operation.
Five years later, the last filter shut down for lack of funding.
How had it come to that!?!
There was so much hope for this to save us all, and now our only hope would be in the New Jerusalem.
What a loss? What a typical self-destructive development from miracle and cure to fighting and decay and destruction that would continue as long as one could imagine surviving the onslaught of climate change that had already destroyed a tenth of all the coastal lands, cities and people. Living inland was not easier. Storms and precipitation or droughts had made another 30% of all the land masses uninhabitable, and everywhere else it was more or less a futile struggle to keep going.
God, will we humans ever learn?
Save us!
(yesthereishopealways)