Saturday 12 November 2022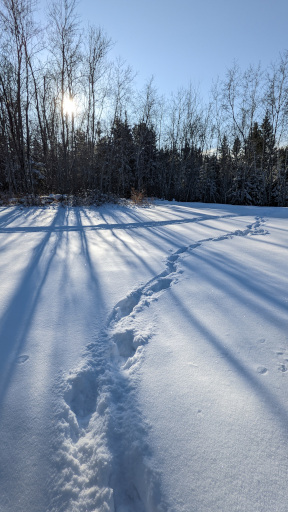 The Reason to Hope:
Shadows Always Point to the Light!
OR Grace!
I'll take both, thank you.
Isaiah 51:11
So the ransomed of the Lord shall return, and come to Zion with singing; everlasting joy shall be upon their heads; they shall obtain joy and gladness, and sorrow and sighing shall flee away.
Revelation 21:4
God will wipe every tear from their eyes. Death will be no more; mourning and crying and pain will be no more, for the first things have passed away.
Words of Grace For Today
To return home singing with everlasting joy and gladness through every fibre of our being, and that sorrow and sighing at the evils that can be done to innocent people shall flee away to never be seen again! Oh, what a dream! What a promise.
Likewise that God will wipe away EVERY tear, that death will be no more (though is that a good thing for creation?) so that there is no mourning or crying or pain anymore. Are these the first things?
I always thought that death was the last step in life, and grieving a loved one's death was the last thing anyone wanted to endure again, or for the first time if one is observant of what it costs others.
Of course these are not the first things that the Revelation's passage speaks of. The first things are all that make up this universe: God's first things for us, beloved creatures, which also includes evil, since love requires a priori a choice to love, and then also to not love, which is a choice of evil.
That is to say this promise has a prerequisite, namely that the universe we know is no more.
I'll hope to wait on that, meanwhile there still is death, for creation would be overrun with humans if we did not die, as if it is not already, along with all life forms that would no longer die. So death is here to stay for a while.
But already today or any day soon, I'll take the coming home, singing with joy and happiness that will not end, putting sorrow and sighing scurrying for the far reaches of the universe far, far away in a time that is not. I suppose all displaced peoples of all times would take that, too. Those with homes they've never lost nor had no home for years may not quite fathom the joy this would bring us all.
It seems an impossibility for me, as for most displaced peoples, most refugees. The promise we hope for with real expectations is that we would once again be able to have a home to come home to, a secure, safe, warm/cool, and dry home, one where we have the ability to supply us and ours the essentials of life.
One might think that starts with air, water, food, clothing, shelter, meaningful work and love (giving and receiving.) Yet it actually starts with what God's Grace supplies: faith, hope, and love. For without these a home is nothing, as many people have endured, knowingly so or completely unawares.
For now I am, as many are, graciously given faith, hope and love, so that where we land for the night and sometimes through the day is already so blessed, a home without them would be nothing to desire.
Singing and endless joy is ours already. A home would be a bonus, a good bonus, a longed for bonus, and for that we hear God's promises and hope that one day ….