Monday, October 24, 2022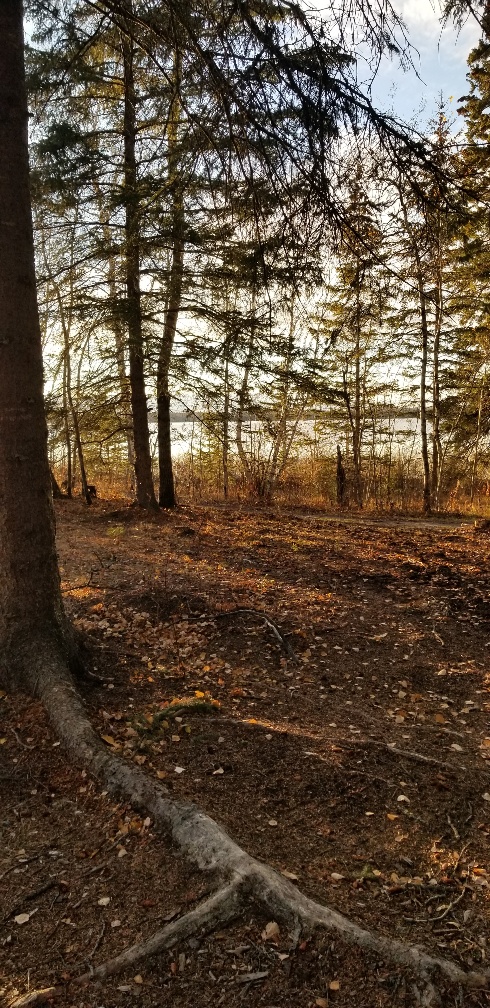 The Root of It All …Is God's Faithfulness To Us.
Nehemiah 9:33
You have been just in all that has come upon us, for you have dealt faithfully and we have acted wickedly.
1 John 1:9
If we confess our sins, he who is faithful and just will forgive us our sins and cleanse us from all unrighteousness.
Words of Grace For Today
The simply terrible reality of our lives is that we always have acted wickedly, even if we do not admit it, especially when we do not admit it.
Some of us do things that we all recognize as wicked, like murder (sometimes quick, sometimes slow over years of culture-denial & assimilation, neglect, false accusations, exile, displacement, lack of health care, destructive 'health care', abuse, and the list goes on), or theft, or giving false witness, or adultery, or attacks on our bodies with drugs and alcohol, or disregard for the environment (which is most of us alive in the 'developed' countries), or lying, or -well we all seem to know what makes us the really obviously wicked things that humans all too commonly do.
It's the myriad of other things that we do that are wicked, that we think go unnoticed by others and God, which are for our benefit, supposedly, at a cost to others' lives. These are most wicked, and almost every human that has lived or ever will live does these wicked things. They are the ones the really 'get' use in shtako, with ourselves, others, creation and with God.
The simply reality of our lives is also that God deals with us faithfully, and even spectacularly gracious.
God forgives us.
Not that we deserve it, or sometimes even know that we need it.
It is that we get a clean slate to begin again, each day, each hour, each minute.
Now what will we do with that?!
God means for us to be faithful and to give that same kind of undeserved grace to others so that they may live abundantly.
Now what will we do with that?!!