From Our Enemies (Mostly Us)
Friday, March 31, 2023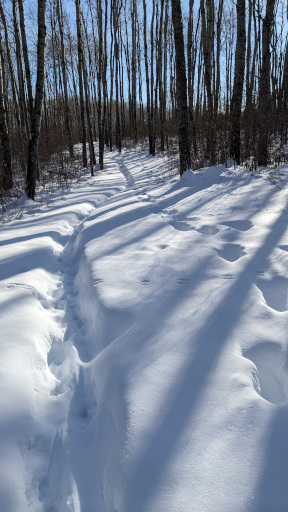 Our Paths Are Never Without The Shadows of
…
our own evils.
Judges 3:9
But when the Israelites cried out to the Lord, the Lord raised up a deliverer for the Israelites, who delivered them, Othniel son of Kenaz, Caleb's younger brother.
Luke 1:68
Blessed be the Lord God of Israel, for he has looked favourably on his people and redeemed them.
Words of Grace For Today
God delivers us
mostly from ourselves
as the agents of evil that permeates all our lives
in surprising and oft denied ways so that we may too easily think all is coming up roses
when in reality the things we do stink more than the sewage pipe from the city dwellers before the first treatment plant.
Which is to say, collectively we make quite a stinking mess of the world.
Lately we see how the world comes back on us and all life, trying to stop us from destroying everything. Wild climate change storms and events that threaten all life on earth.
What are we thinking
other than only for ourselves, the future be damned.
Well it is. The future is quite damned by what we do and fail to do.
We need a saviour, not so simply as a warrior to defeat the enemy soldiers attacking us to rule over us and make us slaves.
No, this saviour needs to save us from ourselves. From our greed, avarice, and wilfulness that leaves us willing to destroy others (and ourselves and all our futures) just so that today (and a few of our tomorrows) may be ours to 'enjoy' in comfort.
Ahh! What was God thinking when God created us so capable of such destruction and evil …
if not
that God also created us capable of equally such great love, care, respect, and goodness.
Today, which will we choose to live out?