And It Continues As Before.
Tuesday 31 January 2023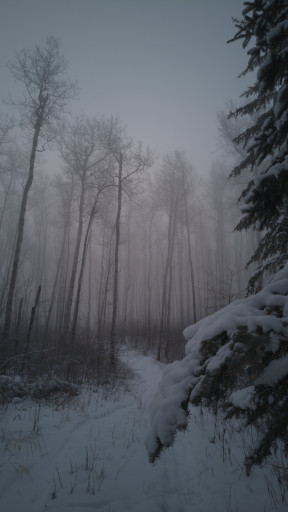 Since the Murky Mists Of Time's Beginning,
We and Creation Have Evolved
From Generation to Generation.
Only One Never Changes!
Psalms 102:26-28
Long ago you laid the foundation of the earth, and the heavens are the work of your hands. They will perish, but you endure; they will all wear out like a garment. You change them like clothing, and they pass away; but you are the same, and your years have no end. The children of your servants shall live secure; their offspring shall be established in your presence.
Revelation 1:4
John to the seven churches that are in Asia:Grace to you and peace from him who is and who was and who is to come, and from the seven spirits who are before his throne …
Words of Grace For Today
The week is underway.
The news reports things that have long since been: football wins with the last play, a field goal; inflation giving way to recession and jobs underpaid and worker shortages and ticket scalping, which are all the chaos of capitalism or called more honestly, futile efforts to limit legalized and unchecked greed; movies that win awards which makes money for more greedy people; and fear of the survivors and refugees in Canada as those, who darn near succeeded in finishing them off in a nearly 'successful' genocide, return to Canada; and the weather forecasts a dip to below the mid minus 30's tonight.
John starts his writing with a greeting, one that had been underway for sometime: Grace to you and peace from him who is and who was and who is to come …
But these people John writes to live under great oppression and threats to their lives, thus the coded manner in which John writes.
After pleading that his life not be cut short, as he has taken ill, the Psalmist honours God as the creator long ago of creation. God will endure always even as people age and die and are replaced with others. In this cycle God has established the children of God's servants, of God's people, and the children of the children, and the children of each generation as it passes from life leaving the living to the following generations.
And this has been underway for quite some time now.
Not that getting ill and anticipating ones early death is easy or to be taken lying down (so to speak.) Nor that getting old and anticipating one's timely death is easy nor should be taken 'lying down', if one can 'stand' at all any more.
But there is comfort in knowing that God provides for all God's people, and all their children. The future, as we have seen it come to be our history, is and was in God's hands, as it always will be.
So even the particulars of this day are in God's hands, even as the temperatures drop near -40⁰.
Still, there is work to be done, to prepare, to survive, and to flourish in this life abundant that God provides for us, holding us always in God's hands.