but with us.
Monday 26 December 2022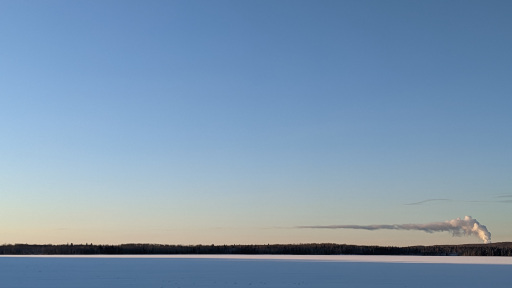 We'd Like to Think We Are Perfect
And Others Make the Pollution For God to Deal With!
…
…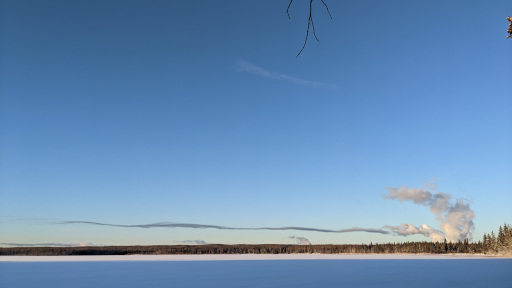 But If We Look Up Close and Are Honest
We Are Also So Broken,
and Only By Grace Do We Live,
But Oh How We Live
Blessed By God's Grace.
First Kings 8:66
On the eighth day he sent the people away; and they blessed the king, and went to their tents, joyful and in good spirits because of all the goodness that the Lord had shown to his servant David and to his people Israel.
Luke 2:16-17
So they went with haste and found Mary and Joseph, and the child lying in the manger. When they saw this, they made known what had been told them about this child;
Words of Grace For Today
God Speaks,
Things Happen,
Unexpected, Inexplicable, Wondrous Things.
God Acts,
which is the same as God speaking!
And we are astounded (if we care to notice at all) how God works in and among and for the poor, the outcasts, the lowest of the lowest, and the least remarkable people on earth to carry a message of Grace, Love, and Peace,
from God to us all.
Like shepherds, we get to go
to go out
to go out and tell the world
what great goodness, mercy, and blessings God has shown us
simple
poor
outcast
broken and sinful
folk.