Red Fried
Blood Red?
Saturday, August 19, 2023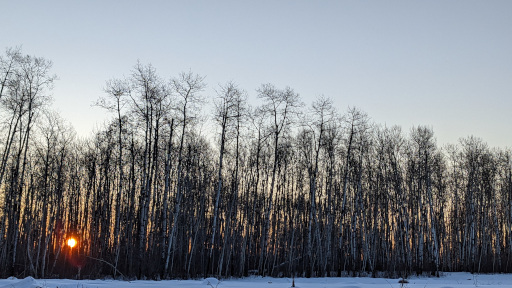 See The Fire
That Will
Destroy Us All?
Jeremiah 12:3
But you, O Lord, know me; You see me and test me—my heart is with you. Pull them out like sheep for the slaughter, and set them apart for the day of slaughter.
Ephesians 4:15
But speaking the truth in love, we must grow up in every way into him who is the head, into Christ,
…
Words of Grace For Today
The day of slaughter,
violently terrible
and deadly
bloody
red.
…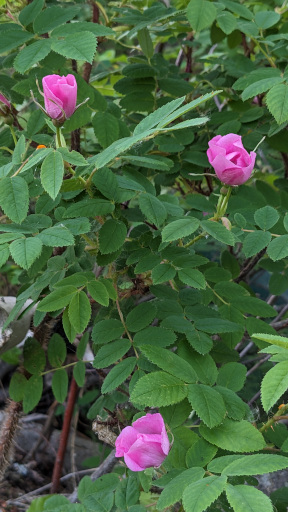 Red Roses,
Red Enough.
red
of passion
that transforms
life from meaninglessness
chaos, void, and … confusion
to purposefulness, order
fullness, and …
wisdom.
…
Seeing red?
Which red do we see today?