Sunday 27 November 2022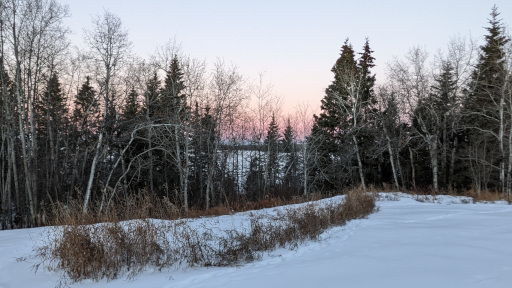 Just an everyday morning?
Only if one is blind!
Deuteronomy 4:23
So be careful not to forget the covenant that the Lord your God made with you, and not to make for yourselves an idol in the form of anything that the Lord your God has forbidden you.
Colossians 1:15
He is the image of the invisible God, the firstborn of all creation.
Words of Grace For Today
Since the beginning of time, or at least as soon as humans took note that God exists, we have been wont to 'see' God.
So many, unable to see God each day in all that surrounds them, have worked to make an image of God, and then they have turned to worship that image, instead of the awful, awesome, wondrous God.
Christ came for all, and specifically for those blind to God walking each day with them, to be a human who is God, so that the 'blind' could see.
Now everyone can see God, in the story of Jesus, the Christ.
Yet so many know the story and fail to 'see' God each day.
God keeps trying to lift the blinders, though so many prefer to stay in the blindness to which they are accustom, rather than venture out into the world of wonders that is God's presence in this wondrous universe.
Still God shows up,
to be seen,
to be heard,
to give blessings,
to give guidance.
Also this day.
Are you ready for an adventure?
If, then open your eyes, ears, and heart …
.
.
.
and hang on for dear life!