So Now You See It, Then What?
Wednesday 15 February 2023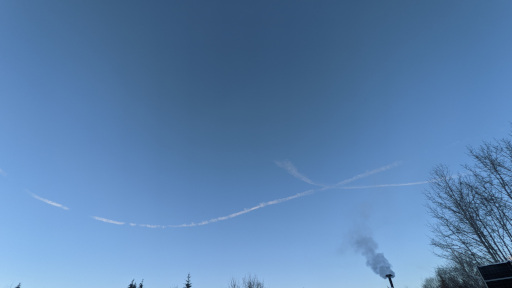 Notice God's Awesome Deeds Lately,
OR
are you missing out?
Isaiah 29:14
so I will again do amazing things with this people, shocking and amazing. The wisdom of their wise shall perish, and the discernment of the discerning shall be hidden.
Matthew 15:31
so that the crowd was amazed when they saw the mute speaking, the maimed whole, the lame walking, and the blind seeing. And they praised the God of Israel.
Words of Grace For Today
So …
Something has gone before and this 'so' makes the connection: something that has gone on before has led to what follows.
In Isaiah what follows is what has gone on since the beginning of time and will continue beyond the end of time: God does shocking and amazing things, and by comparison our puny wisdom fizzles to infinitesimally tiny bubbles unobservable in the universe, as if specks of stardust were lost between galaxies. Even those who discern what God is about will be hidden by the shock and awe of God's brilliant works.
By comparison, Matthew reports that Jesus' works do not hide anything. They are clearly visible, astounding, and transforming. The people see, hear, and feel what Jesus does healing the deaf, maimed, blind, and lame, also for those so diseased and crippled in heart and spirit.
Nothing is hidden with Jesus, and even so many people do not comprehend, because they do not know what to expect and not expecting anything awesome from God they miss it all, just as freeway drivers smash into and destroy a small plane that just completed an emergency, engine-out landing in front of them. People die because their minds do not 'compute' what is so out of place, even when it is God's place to do wondrously shocking and awesome deeds all through creation.
What will God do today?
Will we see it,
or run it over in our haste to make our own way in the world?