Hardwork?
Valiant with Tiny or Great Expectations?
Tuesday 14 February 2023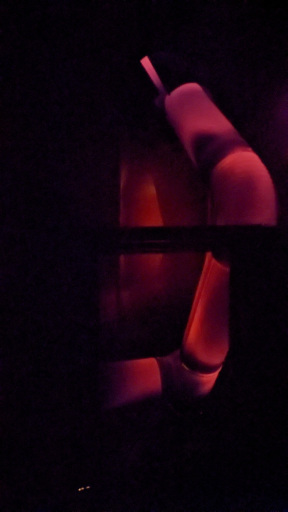 Burning Hot, As Hot as 2000 Cherry Red Chimney Pipes,
Love is Wonderful and
Dangerous?
Psalms 73:1
A Psalm of Asaph. Truly God is good to the upright, to those who are pure in heart.
Matthew 5:8
Blessed are the pure in heart, for they will see God.
Words of Grace For Today
Valentine's Day, the day we celebrate love, and think seriously about what it means in life for us all.
It is rightfully described as that which holds life together, that which covers for so many shortcomings enabling us to live joyful, thank-filled and hopeful lives, that which is not cheap but rather will cost us daily irritations, immense pain, and sometimes even our lives.
Yet this is what God created us to live as: those who are sustained by God's love, which enables us to love others with self-sacrificial love. The wonders of 'being in love' are wonderful, but short-lived. It's a human body chemical thing at first. However long term one remains 'in love' only with tremendous work, growing self-awareness, and so much forgiveness.
Those who expect love to be easy or only beneficial to themselves, toss out the other either by taking them for granted or by leaving them … and thus they deny themselves the opportunity to love and be loved. Then one lives a short changed life, and all kinds of futile efforts are expended to try to achieve what is missing, for loving others at great cost to one self is an essential for life.
Those who work hard at love, and are willing to humble themselves to being the ones who forgive, not only the other, but themselves, are blessed, for they will find the Holy Spirit has given them the gift of a pure hearts, and that's a wondrous blessing, each sun rise, sunset and all the moments between.
And for us all, love remains a dangerous thing, as dangerous as life itself: no one gets out of it alive.