Words, Mighty Results
Sunday, March 5, 2023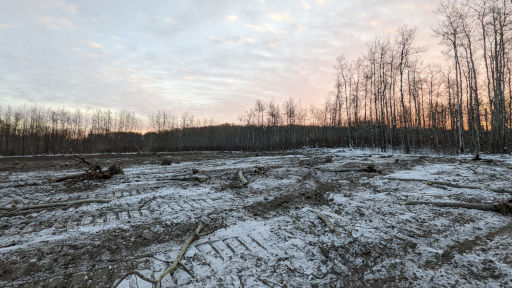 With A Word God Creates!
With Great Effort and Big Machines (and cruel words)
We Destroy and Destory,
Doch God Saves All Creation
and Us In It
With A Word.
Psalms 33:9
For he spoke, and it came to be; he commanded, and it stood firm.
Matthew 8:8
The centurion answered, 'Lord, I am not worthy to have you come under my roof; but only speak the word, and my servant will be healed.
Words of Grace For Today
It's cold again this morning. Not the coldest, but enough that one needs take care before one goes outside, care to dress warm enough, not to leave any skin exposed, even a piece of one's face that cannot be warmed quickly.
When crises rise up in our path, blocking our way forward, it is perhaps not so heart wrenching as to watch one's daughter fall ill and no doctor's efforts can save her. It may be worse, as war or earthquake or rising oceans, or other people rip us out of our lives and leave us with nothing more than the clothes on our bodies, if that.
Baptized in water and word, born of the Spirit from above, we can find our way to God's promises, for when God speaks it is so.
So God created the world.
So Jesus cures us of our every ill.
So it is.
But when we cannot find our way back to God's promises, and we flounder in waters too deep, cold, and wild for us to survive in, then what?
Then God accompanies us into the deep, cold, and wild, and finds us with a Word holy and simple: I love you!
And that is more than anything else in all the universe.
For no matter what happens to us, God welcomes us home … with a Word.