Probably Not More
To Start
Monday, July 17, 2023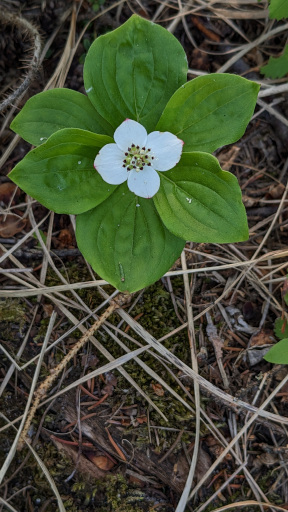 It Will Never Be Big,
But It Will Be a Tiny, Red, Beautiful, and Tasty Strawberry.
What Will We Be?
Hosea 8:12
Though I write for him the multitude of my instructions, they are regarded as a strange thing.
Matthew 7:24
Jesus said: Everyone then who hears these words of mine and acts on them will be like a wise man who built his house on rock.
Words of Grace For Today
If only one had the words
the words to make it right
the words to make what is broken heal
the words to bring life back where it is no more.
…
Without these words
one is lost.
…
Then Jesus speaks
and we find our way home
at last
as the colour returns to earth
and light shines in our darkness
for our home is built on the rock
of our salvation
and
just a bit
we smile at the universe.