Or Esle!
Thursday, July 27, 2023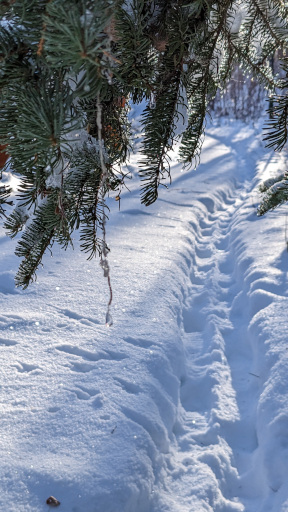 Think You Can Find The Right Path?
Fools Alone Think So!
Isaiah 43:11
I, I am the Lord, and besides me there is no saviour.
John 17:3
And this is eternal life, that they may know you, the only true God, and Jesus Christ whom you have sent ….
Words of Grace For Today
I really like this kind of message, so common in scripture and from the lips of so many people:
Get it Right!
OR EXLE. opps
OR ESLE!
Opps again
OR ELSE!
So the demands come at us, as foolish as ever a human word can be.
So the the interpretation of God's communications (revelations) to us are made by humans, and they miss the mark of all God's Words.
To demand that we get it right is to demand something beyond our abilities.
Stuck in sin, Slaves to sin, unable to free ourselves, sinful by nature, human nature is flawed, Evil will have it's ways, Boys will be Boys, Women will be manipulative and devious.
It all has many different names and endless permutations in humans history, permutations that each generation repeats many times over.
Knowing Jesus is to know God's Grace, is to trust that God rescues us when we certainly do not deserve it (for the umpteenth Millionth Billionth Trillionth [infinite] time.)
Of course demanding of others (and maybe ourselves a little) that they get it right, is to play right out of God's hands into the Devil's.
Trying to be right.
Never works.
Start with humility: confessing who we are as sinners, trusting God's mercy and grace to save us and renew life in us. Then accepting that Jesus sends us out to exercise that same mercy and grace for others.
That's a good minute, a good start to any day, a wonderful way to be all day long, if only we could.
But God has the rest. God is our Saviour.