Remember Me?
Remember Us!
Monday, July 31, 2023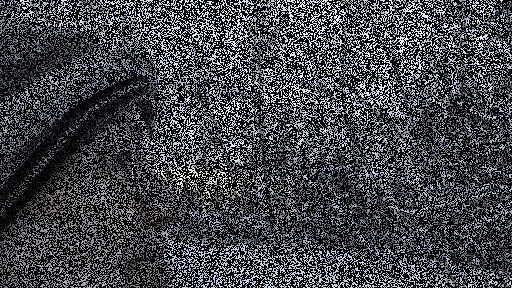 Memory Fails Us
Both by Forgetting
and
Remembering
Psalm 25:7
Do not remember the sins of my youth or my transgressions; according to your steadfast love remember me, for your goodness' sake, O Lord!
John 3:7
Do not be astonished that I said to you, "You must be born from above."
Words of Grace For Today
One of the most difficult things in life is to accept that we will be forgotten, and worse, that we will forget other people and events, both good and bad.
Truth disappears when we cannot remember.
And only truth provides a guide through the weeds that lie ahead.
So we pray:
God, remember … Remember me. Remember us.
But then we realize that much of what we have been is not something we would have anyone remember, least of all God.
Yet, God alone remembers everything about everyone.
God remembers everything, including the things that make for nightmares as our subconscious lifts up issues and conflicts and problems and failures and shame into our dreams, dreams that haunt us, and dreams that supposedly will free us from our past we would forget.
So we pray: God, remember … Remember me. Remember us. Remember not our sins, sins of our youth and sins of our middle age, and sins of our present old age.
Instead God, please we beg of you, remember us according to your steadfast love and mercy.
And in God remembering us thus, we are born from above, in the record of all time for all time for all people and for God remembered as if we were without sin.
And to be remembered so is a gift most precious
for it allows us to set aside our fear of being forgotten, or remembered as sinful as we are.
Instead we are freed
also this day
to live out God's steadfast love and mercy for others,
as impossible as that is sometimes.