They say truth is relative.
That's a lie.
Monday, September 4, 2023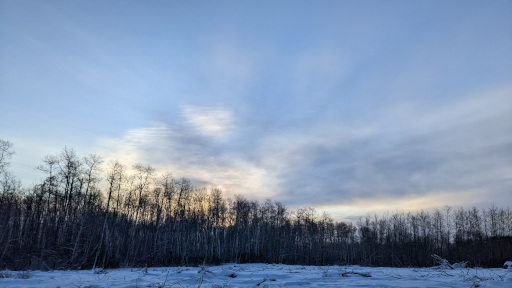 Each Moment, Even at Sunrise, the Truth is There to Be Seen, Heard, Lived.
Exodus 23:1
You shall not spread a false report. You shall not join hands with the wicked to act as a malicious witness.
Ephesians 4:25
So then, putting away falsehood, let all of us speak the truth to our neighbours, for we are members of one another.
…
Words of Grace For Today
In today's world, like in all generations past, it is all too easy for dishonest people to lie, destroying people all in order to get ahead.
And they do get ahead, in ways the world's relative truths are twisted so that hell is ahead of life.
For a lie is always a lie, even if one gets away with it to start with. It will always come back to bite the life right out of you. It starts by taking something life-giving out of the people you live with, yourself and then those closest, and it spreads to include all of humanity. The bite back, though, comes back at the liar(s) like she/he/they have laser targets painted on them by none other than God.
Truth may be a bit aggravating, but it is life giving, after one learns to confess one's own sins and accept forgiveness for them.
Truth is only relative in that all of us are related and anything taken from the truth with a lie costs all of those involves, and all of their relatives.
Truth may be hard to discover among so many lies, but it is there to be paid attention to. It is there in each moment, for those who wish to live in it.
That's where God blesses us heartily, also this day.