Monday, September 26, 2022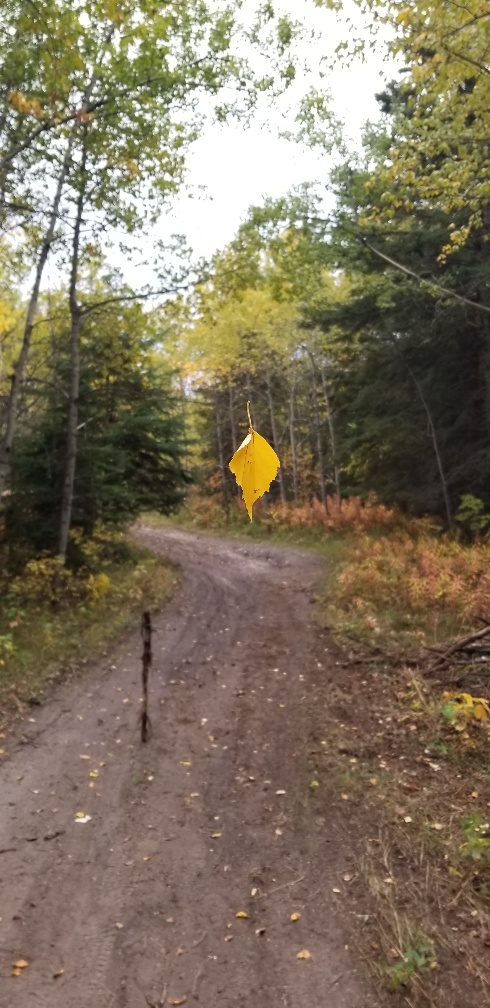 Sometimes God's Presence is Just There, Waiting for Us to Notice.
Jeremiah 31:18
Indeed I heard Ephraim pleading:
You disciplined me, and I took the discipline; I was like a calf untrained.
Bring me back, let me come back, for you are the Lord my God.
John 20:27
Then he said to Thomas, 'Put your finger here and see my hands. Reach out your hand and put it in my side. Do not doubt but believe.'
Words of Grace For Today
It is so easy to wander.
To wander and find oneself lost.
To wander and find oneself lost and wonder why.
Why the need to wander and why did the result have to be that I am lost?
Lots of people, encounters, events, and circumstances help us find our way in life, often back from being lost.
God works in many ways to bring us back and to bring us home in the end.
Until then we will always have time to demand signs, beg for mercy, and experience the joy of bring brought home again.
No doubt about it.
God is always there, working to bring us back safely.