Saturday 10 December 2022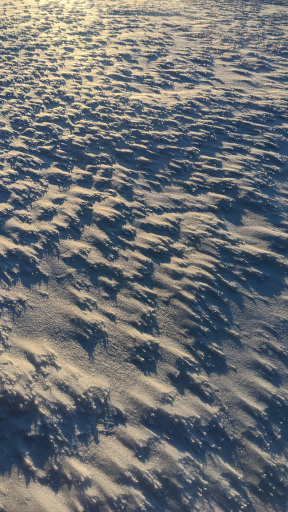 As many as the grains
of all the snows
are the people
God welcomes
home.
Isaiah 66:22
For as the new heavens and the new earth, which I will make, shall remain before me, says the Lord, so shall your descendants and your name remain.
Matthew 8:11
I tell you, many will come from east and west and will eat with Abraham and Isaac and Jacob in the kingdom of heaven…
Words of Grace For Today
As antisemitism spawns like unwanted weeds around every corner we ask:
Why do we not take note?
Why do we not stop it?
Why do we tolerate it as ho-hum?
Do we think it is so old it cannot really hurt anyone?
Do we think that Jews are power people so it does not hurt them (meaning we think racism is only possible when it's against people of no power?)
Similarly do we think that abuse (including racism) cannot be part of what people with 'less power' do to people with 'more power'?
Racism and all kinds of abuse are possible by all people against all people, and it's wrong every time, all the time, in all circumstances!
That means that an indigenous person who abuses a middle aged, white male is still abusing another person.
That means that a woman who lies to the police and the courts to put a man in the sights of the police and in court puts the man in jail, still lies and abuses the man, the institutions of the police and the courts, and she abuses all women and men who work for justice (based on truth) for all people, no matter who they are (gender, race, religion, or any other category.)
People are people.
God welcomes our ancestors, including all the children of Abraham and Sarah, and all the children not of Abraham and Sarah!
God welcomes all of us, all people, or all a times and all places, into God's home, made for us all.
That's God's broad merciful, gracious, forgiving, life-giving and generous attitude towards us all.
When are we going to adopt that as ours for other people?
Well some of us already have, namely the saints of all time, including today.
So, today, what are we going to do with this attitude of God that God gives to us?