Uncertainty and Certainty
Sunday 5 February 2023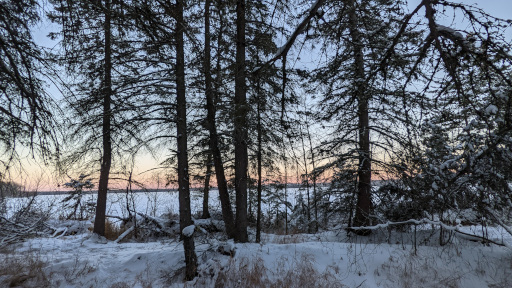 No Matter How Broad Our View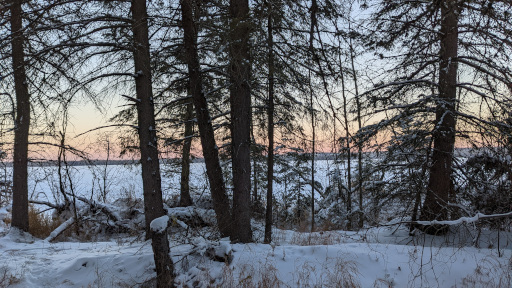 Or How We Look More Closely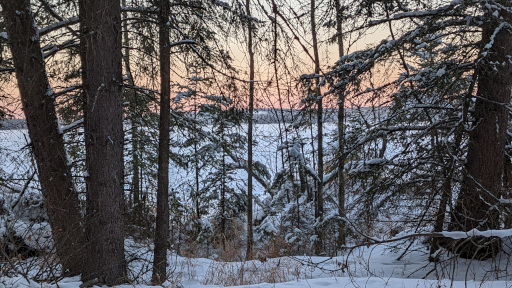 .
.
.
.
.
.
Or Even Most Closely At Our Lives,
the only sure thing is
God is
and God is with us.
Ecclesiastes 7:14
On the day of prosperity be joyful, and on the day of adversity consider; God has made the one as well as the other, so that mortals may not find out anything that will come after them.
Matthew 6:26
Look at the birds of the air; they neither sow nor reap nor gather into barns, and yet your heavenly Father feeds them. Are you not of more value than they?
Words of Grace For Today
It is pretty near impossible, but the only way to be assured of one's own worth is to find that worth only as a gift from God.
The birds may not sow and they eat, but they starve, too.
We may sow, and work extremely hard to provide for ourselves and ours, and we may think we are worth more than the birds, but we to will succumb and it may be much sooner than we anticipate.
There may be days when we are quite sure that as a result of our own work we have succeeded and we prosper … and we do well to celebrate. There are for every human days when no matter how hard (or not) we have worked we will fail and fall into great need, and suffer for it.
So God sends us both? And of course there is no way of knowing what will come next.
As long as we measure our days and reasons to celebrate by the 'success' of our own labours, then we have no way of knowing if tomorrow will be a day to celebrate success or to suffer our losses and great needs.
When we place our worth into God's hands, and rely on God alone to determine our worth, as God does with love, forgiveness, renewal, and purpose (called and sent out to be little Christ's in the world for all creation), then we can know with unwavering certainly what will come tomorrow. Tomorrow God will succeed, and since God accompanies us through each day, we also will succeed at God's work (by grace alone, of course.)
Another day to celebrate how valuable God deems us to be (by grace alone, of course.) Ditto tomorrow and each day thereafter.