Getting Our Numbers Straight
Tuesday 21 February 2023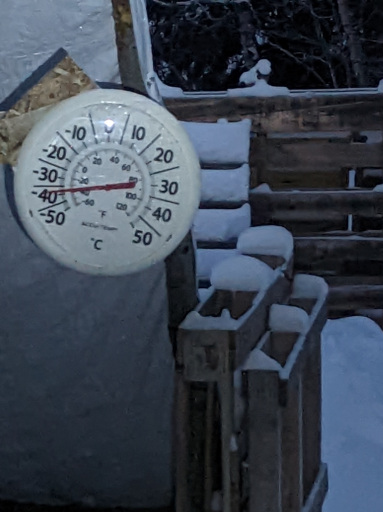 More than preparations for these kinds of numbers,
We prepare for God's Gifts
with God's Number One for us.
Second Samuel 24:10
But afterwards, David was stricken to the heart because he had numbered the people. David said to the Lord, 'I have sinned greatly in what I have done. But now, O Lord, I pray you, take away the guilt of your servant; for I have done very foolishly.'
1 John 1:9
If we confess our sins, he who is faithful and just will forgive us our sins and cleanse us from all unrighteousness.
Words of Grace For Today
David, the hero, warrior, leader, blessed by God, and revered ancestor of the country of Israel, takes time to confess his sin.
He counted the people, taking a census.
Now I'm not able to wrap my head around that as a sin, so why is it recorded. We all know that David had other much more spectacular sins that are recorded, not least is his affair with Bathsheba and murder of her husband and one of David's soldiers, Uriah the Hittite, along with his confession of that sin after his son dies, a dancing down the streets in sackcloth in his grief.
It seems to many that such sins and admissions of sins, and blatant displays of guilt are not at all in the make up of real heroes, especially among those that are God's own people! Yet this is the record for us.
When Jesus, like so many before and since, taught us to confess our sins, the hope is not that we would somehow imitate the greatness of David by such confession. In fact real confession is rarely displayed as David did. He was the King after all and the people (at least it seems David thought) needed to see that their King had confessed his terrible sins.
Why such a thing as confession? It is avoided by so many people, even pastors and congregational leaders, dismissed as something people are not comfortable with, something that will cut down on the number of people who come to church.
So instead of beginning worship with confession, it is avoided at all cost. Mention of sin is avoided as well, unless it is a hurled at others as a spear to indict them before God, and to justify their exclusion from worship, community and God's favour.
Yet, Jesus calls us to confess our sins.
Without admitting and confessing our sins we have not begun to understand our place in creation, and our place before God, and our place before each other. We are not perfect. We are not 'good enough' even. Not for creation, God, or each other!
As we confess our sins, we start to see the wonder of God's Grace for us: God forgives us, as God forgave David. God uses us imperfect creatures (and great sinners) just as God used David. We may not be kings, but we are people, precious in not only God's sight. When we confess our sins we begin to find our humble place in creation, before God, and with others: we breathe only because God forgives us, and hopes for us and all people that we will learn how to forgive others.
What forgotten things have we ignored, forgotten 'skeletons in our closets' that eat at our spirits, forgotten or 'wished forgotten' sins again others and against God that in the ignoring of them incapacitate us to proceed through even a minute, much less a day, as God's witnesses (object lessons, really) of God's amazing love, grace, and forgiveness?
So how to start each day?
How to start each worship service?
How to start each significant conversation and project and hope and dream?
Sin is already there. No need to provide more. It's always confession that starts us out right.
That's number one.