Us As Examples of Sin
Re – Redeemed!
Thursday 23 February 2023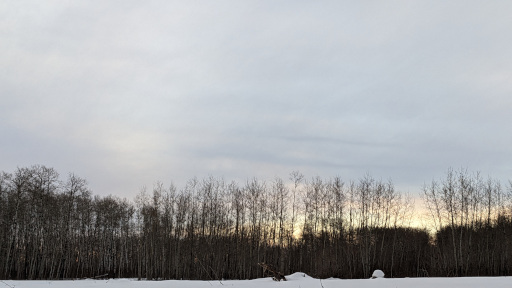 Like a forest laid like waste after oil is extracted,
We'd wish evil could be also eradicated!
Ezekiel 33:11
Say to them, As I live, says the Lord God, I have no pleasure in the death of the wicked, but that the wicked turn from their ways and live; turn back, turn back from your evil ways; for why will you die, O house of Israel?
Matthew 6:13
And do not bring us to the time of trial, but rescue us from the evil one.
Words of Grace For Today
We would like to eradicate evil from the earth, especially by wiping out others who are caught in evil they have little interest in escaping.
Evil-cide!
'Let it be gone forever!' We cry, until we realize that would eliminate us, too!
Then, having come to our senses, we start to notice once again that God's way of dealing with evil is not to kill it off, but
to forgive it, transform it, and use it
as a demonstration of how Great God's Deeds are in redeeming us who are irredeemable, really!
So we are bold to pray that we might not succumb to the Evil One, but that God would once again save us.
That's a good start to the day.
Now our purpose also this day is to be God's instruments by which others are saved from the Evil One. Not a small task, and it's only possible by the work of the Holy Spirit in us.
Another day. Another miracle. Lots of work.