To Me, That I May Be
Friday, March 3, 2023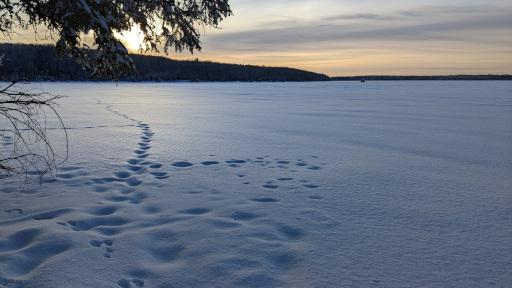 God Gives Us Wide Horizons,
And Paths To Follow the Saints,
to the Light
Psalms 31:9
Be gracious to me, O Lord, for I am in distress; my eye wastes away from grief, my soul and body also.
Ephesians 1:18
so that, with the eyes of your heart enlightened, you may know what is the hope to which he has called you, what are the riches of his glorious inheritance among the saints,
Words of Grace For Today
The greatest distress that any human can face (since it covers for so many lesser distresses as well) is to not be,
to not be seen,
to not be heard,
to not be known,
to not be remembered,
to not be loved,
to not be anything at all.
…
God promises to protect us from the evil that would make this be for us.
God sees us.
God hears us.
God knows us.
God remembers us.
God loves us.
And God makes sure we are something to God, and
that many other people
see, hear, know, remember, and love us.
And God sends us out to see, hear, know, remember, and love all people,
so not one person need cry
Lord, see me, hear me, know me, remember me, love me.
Makes for a full day every day, and a full life lived,
when we work so that all people are seen, heard, known, remembered, and …
most of all …
loved.