Sure Love.
Thursday, August 3, 2023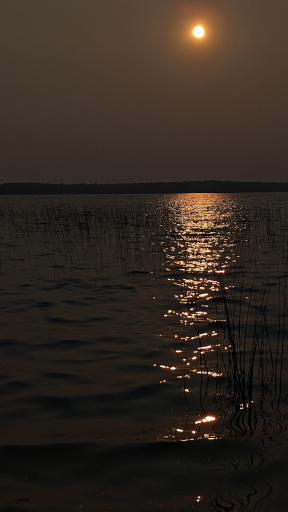 Challenged, Human Love Fades
Like Sunlight In Smoke
Making Cowards
Out Of More And More Of Us.
Hosea 6:4
What shall I do with you, O Ephraim? What shall I do with you, O Judah? Your love is like a morning cloud, like the dew that goes away early.
1 Corinthians 13:1
If I speak in the tongues of mortals and of angels, but do not have love, I am a noisy gong or a clanging cymbal.
Words of Grace For Today
Love.
Love?
Love??
Love is a
wondrous
complicated
often confused
most often abused
little understood and acknowledged
and
necessary for life,
or at least life abundant as God created us to live it.
Human love is like the morning dew that evaporates in the heat of the day.
God's love is steadfast and sure,
the only thing that can be trusted in all the universe.
When people say they love us, that usually means they want to take something from us and,
when they have gotten all they can get, then they decide that they do not love us anymore.
We humans love God like that, too. Greedy and fickle, changing with the time of day and the tide of climate change and with opportunity.
God's love is sure.
The only thing that is really sure.
Locked down, constant, unchanging, and reliable
if we dare see reality.
…
And that is it really, love requires courage.
We humans are mostly cowards, though we like to think otherwise. Which is part of our problem.
When the Holy Spirit makes us courageous, then watch out, for the miracles pour through us from God to others, wondrously.
Like feeding 5000 men and 20,000 women and children with 2 fish and 5 loaves of bread. Turning hearts from fear to trusting and generous.
…
Will God's love miraculously turn our hearts today from fear to trusting and generous?
Watch and see,
if we dare!