But Humility Knows It's Futile
Friday, August 4, 2023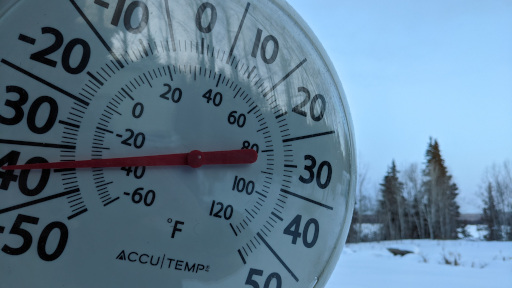 A Bit of February's Chill Feels Good In August's Heat.
Fools Forget the Bite of -40⁰ and of +40⁰.
We Are Vulnerable.
Ecclesiastes 5:1
Guard your steps when you go to the house of God; to draw near to listen is better than the sacrifice offered by fools; for they do not know how to keep from doing evil.
Matthew 7:1
Do not judge, so that you may not be judged.
Words of Grace For Today
Right, Ecclesiastes again. All full of wisdom and folly, advice that cannot help one iota.
If we could do what we know or easily could know is right, the world would be a different kind of place,
one without love,
since love requires freewill and
freewill inevitably allows and produces not love
which includes choosing and doing what is not right (even when we know what is right.)
As far as not judging others, it's also great advice, a warning that we too will be judged.
But we will inevitably judge others and we will for sure be judged, regardless of what we do.
Only God can save us!
…
And God has, does, and will again.
Now that's wisdom that is not full of folly.
Humbly trusting God's works for us
is the only worthy way of living.
…
But we will miss that mark again today, again and again.
…
Thankfully God knew that, and has taken that into account with forgiveness for us that is unending.
So we can dance a little, maybe?