No, God Engages
Always, to save us from ourselves
Saturday, September 2, 2023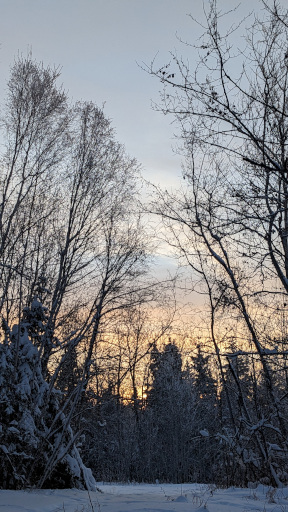 When it seems the world closes in on us, as if God has abandoned us, hope carries us back to trust God always walks with us.
Isaiah 63:15
Look down from heaven and see, from your holy and glorious habitation. Where are your zeal and your might? The yearning of your heart and your compassion? They are withheld from me.
Galatians 5:5
For through the Spirit, by faith, we eagerly wait for the hope of righteousness.
…
Words of Grace For Today
God provides all we need to live, fully, abundantly, graciously, and generously with others.
It is not that we choose to be good and live righteously. It is a gift given to us in our baptisms and renewed many times each day. So we live as saints.
We can and so often do (thus the repeated giving of the gift) deny the gift, turning away from God to follow our own path, which always leads us straight to perdition.
Thank God, God saves us from ourselves.
And so this day also we live as saints, despite having chosen perdition again and again.
Thank God.