Why Believe?
Wednesday, November 8, 2023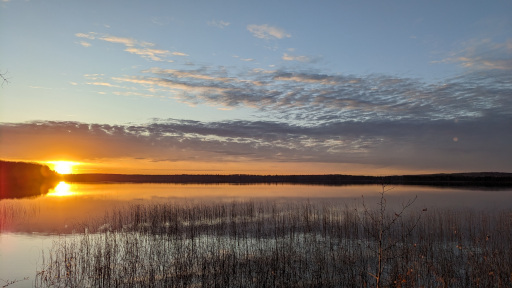 The Secret to Life is Simple: Believe in …
But There's a Cost.
Psalm 118:26
Blessed is the one who comes in the name of the Lord. We bless you from the house of the Lord.
John 1:12
But to all who received him, who believed in his name, he gave power to become children of God ….
…
Words of Grace For Today
Many of this world's 8 billion people really do not welcome those who come in God's name. Instead they gang up on those who are not willing or able to fight, cheat, and lie their way through life,
While this goes on to the detriment of so many people, God offers life abundant
to those who believe in Jesus name as the Son of God, the one who demonstrated God's sacrificial love and eagerness to forgive, heal, all of us, and then to send us out to others, so they may know God's grace.
Children God calls us.
Children of God, God calls us.
Children of God, God calls us and blesses us with life abundant as God created us to live.
So why do people not choose to believe in Jesus' name?
First, to be clear, it's not a choice anyone can make without the Holy Spirit empowering us to make it. It is gift, pure gift.
And then, according to the world's standards and values, it is a losing proposition. One gets to give up and give away everything that God has given as gifts to us. God intends them to be shared. It's humans who think they are to be hoarded and used as status, power, and leverage over others.
So why believe at all?
Most do not.
A few do.
And the saints live on from generation to generation, sharing the secret to life: sacrificial, gracious, abundant love.