And No Brains?
Monday, November 13, 2023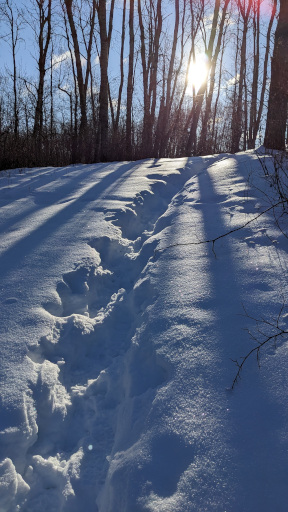 All Eyes, Yet Totally Blind to the Light!
Is that us,
like many on earth these days
(as always?)
Isaiah 50:5
The Lord God has opened my ear, and I was not rebellious, I did not turn backwards.
John 10:16
I have other sheep that do not belong to this fold. I must bring them also, and they will listen to my voice. So there will be one flock, one shepherd.
…
Words of Grace For Today
Sometimes we know we ought to not just pretend,
pretend to hear what is said to us,
to actually listen to
God's Word.
On our own it is next to impossible.
Thankfully the Holy Spirit opens our ears, hearts and minds to hear, really hear, listen to and understand
God's Word.
Like Love the Lord with all your heart, mind and strength. And love your neighbour as yourself (especially your enemy.)
Now that's a word for every day, worth every little bit of effort we can give to listening, and then
pray like mad the Holy Spirit will enable us to actually hear it,
and live it.
That's when things get beautiful
no matter how ugly people make the world around us and across the globe.