Thursday 29 December 2022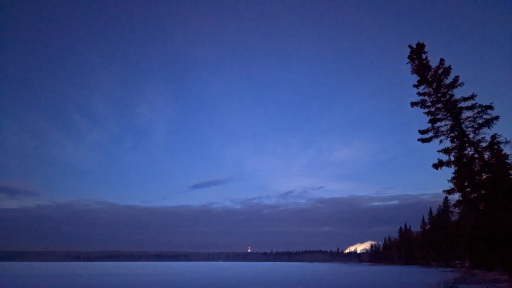 Whether By Night
Or By Day,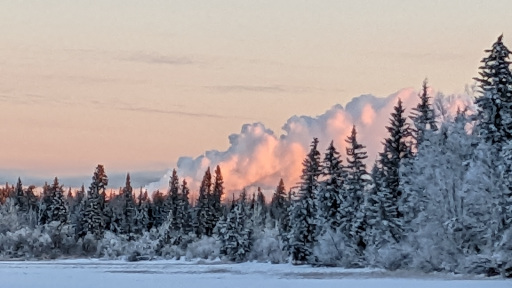 The Beauty Is God's,
The Pollution
From Making Power for Our Insatiable Striving to Control Our World
is Ours
Numbers 23:19
God is not a human being, that he should lie, or a mortal, that he should change his mind. Has he promised, and will he not do it? Has he spoken, and will he not fulfil it?
2 Corinthians 1:19
For the Son of God, Jesus Christ, whom we proclaimed among you, Silvanus and Timothy and I, was not 'Yes and No'; but in him it is always 'Yes.'
Words of Grace For Today
God is not human, vacillating with first this Word and then later a contrary Word, always indecision reflected as the inability to know and control what is to come. Rather God is Omniscient and All Powerful so that God's Words and Promises are sure, to be trusted, and thus
we are to live accordingly.
Or else!
Right?
Not really. Not really at all, at all.
For God did become human, in Jesus, and in him Paul says all things are always Yes – not vacillating between Yes and No. Paul asserts this when he was caught out by having told the Corinthians of his plans to return to Corinth and then his actually not returning by choice or due to things beyond his control. Paul wants to reestablish his trustworthiness to the Corinthians by pointing out that Paul is, like Jesus, always trustworthy, though not in this case! And, if we are honest, it is never the case for any human.
Though some people intentionally lie and are very predictable in that they will do you harm if it is to their advantage, there is not a person ever who can know the future and control it, try as many may.
So we are left vacillating between our yes's and our no's and seem to be untrustworthy and out of control. That chaos evil people take advantage of, manipulating others' destruction and their advantage.
And that is just how it is,
Right?
Not at all, not at all.
For God's Word is sure, and while we must not comply with God's Word, and in fact are woefully incapable of doing so consistently,
By God's grace and by God's grace alone, we get to live according to God's Word, not that it 'works to our advantage'
but in order that we are examples of how God works with woeful sinners like us, like you, like us all.