It Ain't
Friday, March 10, 2023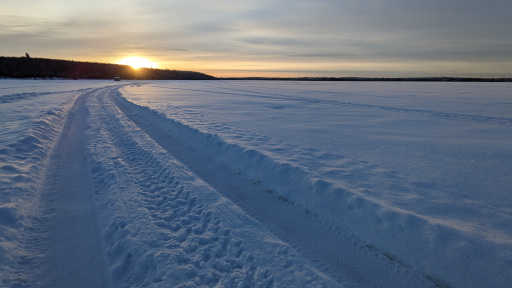 How to Get To Our Goals?
Yep! Lots of Reasons to Fret!
Yet,
Worry
Won't Help A Bit!
Psalms 121:4
He who keeps Israel will neither slumber nor sleep.
1 Peter 5:7
Cast all your anxiety on him, because he cares for you.
Words of Grace For Today
Each day has challenges, worries, and failures waiting to overwhelm us, if we care to take note.
God sends us into the world, knowing that we will succumb to the evil One if we go it on our own. So God walks with us.
And keeps watch over us, without pause.
And listens to us, giving us an ear to hear our anxieties, fears, and trepidations.
We need not bear the weight of life on our own.
Not this day.
Not any day.