As God Chooses … … … Graciously!
Monday, March 13, 2023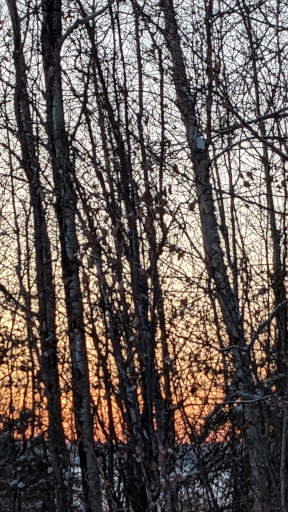 God's Light Shines!
No Matter What Obstacles Stand
Between Us
God's Light Shines Also
For Us Each and All!
Psalms 115:2-3
Why should the nations say, 'Where is their God?' Our God is in the heavens; he does whatever he pleases.
Acts of the Apostles 17:30
While God has overlooked the times of human ignorance, now he commands all people everywhere to repent.
Words of Grace For Today
A sensitive, and creative pastor came to visit on his rounds, first Sheila and then Roxy that seventh day. He started, as always, by reading the 23rd Psalm to each woman. He went on to explain that God worked in mysterious ways for all of us. God knows we all sin. God calls us to repent, and God knows we may or may not repent, but all of us will return to sin.
And God planned for that, too.
So God always offers us a new beginning, a beginning without the burden of our sins of the past, without the burden of others' sins, with an assurance of God's blessings, not because we earn them, but simply because God so chooses to be gracious to us, especially when we do not deserve anything good!
As the women in turn started to tell him the barest of details about their situation he realized they had much in common yet they were so different. So he arranged for the women to share a room when they were moved out of the ICU that afternoon.
After they were both moved into the room, monitors still hooked up to each, both now able to talk and move slowly, the torrent of conversation, anger, grace, and love started to flow between the women, and eventually their few guests, long abandoned family and friends.
So much for obeying God's commandments in order to be blessed or disobeying to be cursed.
God planned for that, too.
For us? Yes, for us, too!
Our days, whether we obey or disobey God, whether we humbly repent or remain stubborn and proud, will be determined by what God chooses for us. And God chooses that we will be so blessed without rhyme or reasons.
Will we notice?
That's the challenge of each day.
And yes, God planned for that, too.