For a Light!
Tuesday, March 14, 2023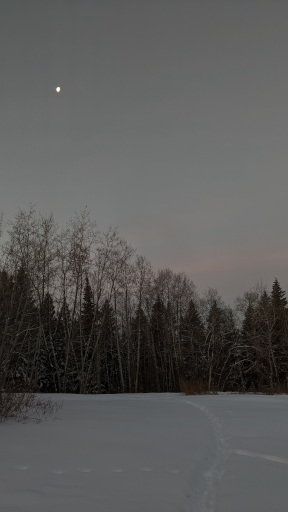 Just a little light can make a big difference.
And God's Light
Makes ALL the Difference
in the World.
Isaiah 66:18E
For I know their works and their thoughts, and I am coming to gather all nations and tongues; and they shall come and shall see my glory,
2 Corinthians 4:6
For it is the God who said, 'Let light shine out of darkness', who has shone in our hearts to give the light of the knowledge of the glory of God in the face of Jesus Christ.
Words of Grace For Today
There are three ways (maybe among many others) that we take to deal with darkness in and around us:
1) we shine a light into it to change it.
2) we wallow in the darkness as if it were all we have or could have.
3) we deny the darkness and bruise our shines over and over again until we die, having bled out from our open shine wounds we cannot see in the darkness and refuse to acknowledge, for fear we will have to admit we are in the darkness, or worse: that we are the darkness.
What do we do, though, when we do not have a light, and we know the darkness too well to either deny it or be willing to wallow in it?
We trust that God will bring the light that we cannot find, shine it in the darkness and in our darkness, and as painful and disgusting as it may be to see what up until then festered in the dark, God also brings forgiveness, renewal, and a mission for us: to share the light with everyone caught in darkness.
Light work for this day as well, ready or not.