Constellation
Wednesday, March 15, 2023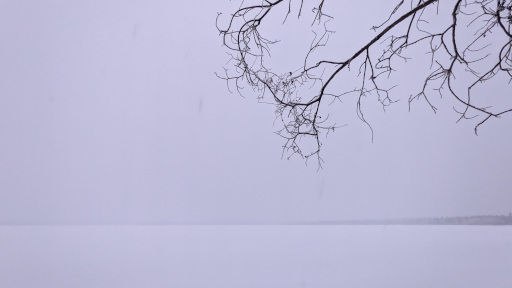 Sometimes,
Like Storms Obscure the Far Shores,
the Storms of Our Lives
Prevent Us From Seeing
the Foundations of Life
Psalms 117:2
For great is his steadfast love towards us, and the faithfulness of the Lord endures for ever. Praise the Lord!
2 Corinthians 1:3
Blessed be the God and Father of our Lord Jesus Christ, the Father of mercies and the God of all consolation,
Words of Grace For Today
To win! That's the thing!
For some people it is the only thing!
Even great Christians want to win the big thing: Salvation! YES!!
For the rest of us who do not press to win at everything, there are consolations. Those are the things that no one really wants, right? Like the old Miss Congeniality prize, a small admission that the whole beauty contest was worthless. The best person would not win, but gets a consolation prize.
Rightly so then
that Paul identifies our God as the God of all consolation. Now that may most rightly mean, that God consoles the inconsolable among us. That's priceless, too.
More foundational is to recognize that God is not a God who sets us out to live with others in order that we can win as others loss. We win money; They lose life. We win fame; They lose voice. We win power; they lose freedom.
No God is the God of all of us who know we will not win, for we will not sacrifice our blessed living for a worthless win. Instead we rest in God's good hands, trusting that God's steadfast love towards us, and God's faithfulness … endures for ever.
Therefore we celebrate the treasures of living and find plenty of opportunities to Praise and bless the Lord!
Another day, another dollar sacrificed to give others a better life.
Light work for gracious and thankful hearts.