Sunday 11 December 2022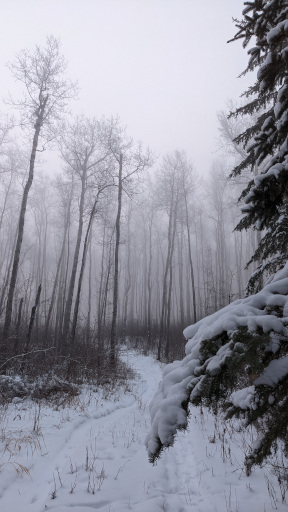 We need not be caught in the 'fog' of not knowing.
God makes all our paths
(past, present, and future)
clear.
Proverbs 5:21
For human ways are under the eyes of the Lord, and he examines all their paths.
Luke 1:38
Then Mary said, 'Here am I, the servant of the Lord; let it be with me according to your word.' Then the angel departed from her.
Words of Grace For Today
How often will we get the opportunity to respond to God's Word for us by saying, 'Let it be so, as You will?'
God watches over us, knows everything we think, say, write, and do. God has since the beginning of time communicated well with us so that, if we care to listen, we can understand God's will for us, each day.
We get that opportunity to submit to God's will every day.
Even today.
Ears, eyes, and hearts open and we will understand God's will for us … well enough to choose to follow God's will or
to choose to follow our own way
and suffer all that comes
from rebellion
instead of all the gifts that come from submitting to God's good will for us.
Oh, we pray, may it be that we will submit.
Oh, we pray, may it be so, today.